Special Deals
Below you can find all current special deals!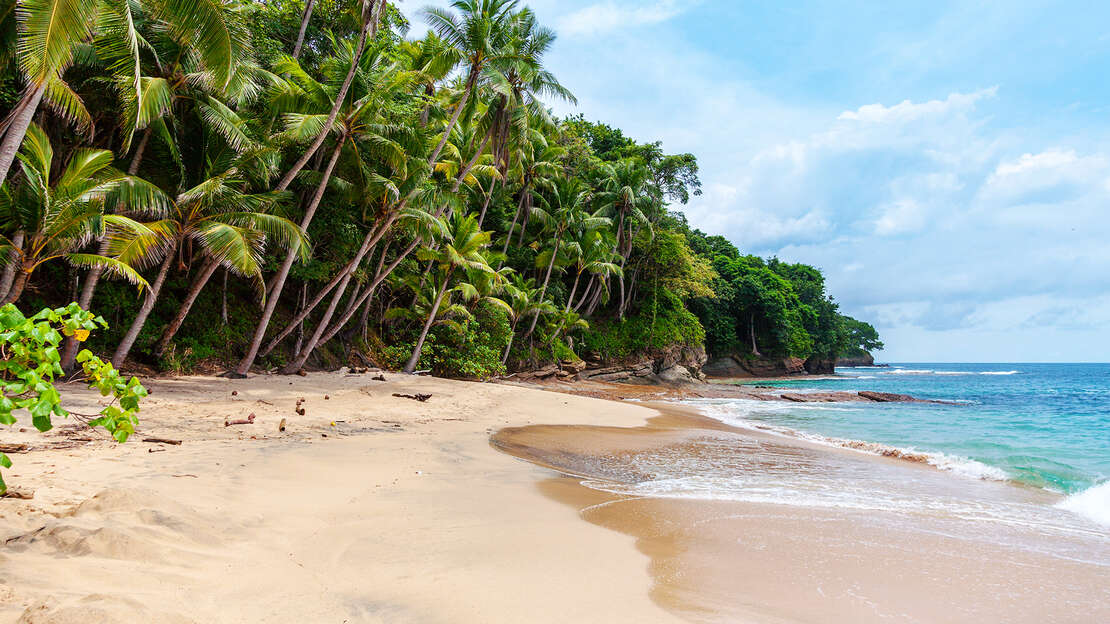 Client Loyalty Card- Get your card punched for each full price session, and receive 25% off of every 5th session!
Refer a Friend- $20 credit toward your next massage session when you refer a client. Your choice: $20 off your session, or 20 minutes added to your massage!
Introductory Price- $20 off of your first massage session. That's only $40 for a 60 minute massage!